https://www.theguardian.com/society/2021/oct/11/new-cancer-treatment-destroys-tumours-in-terminally-ill-finds-trial
Exclusive: combination of drugs causes tumours to vanish in some terminally ill patients, study finds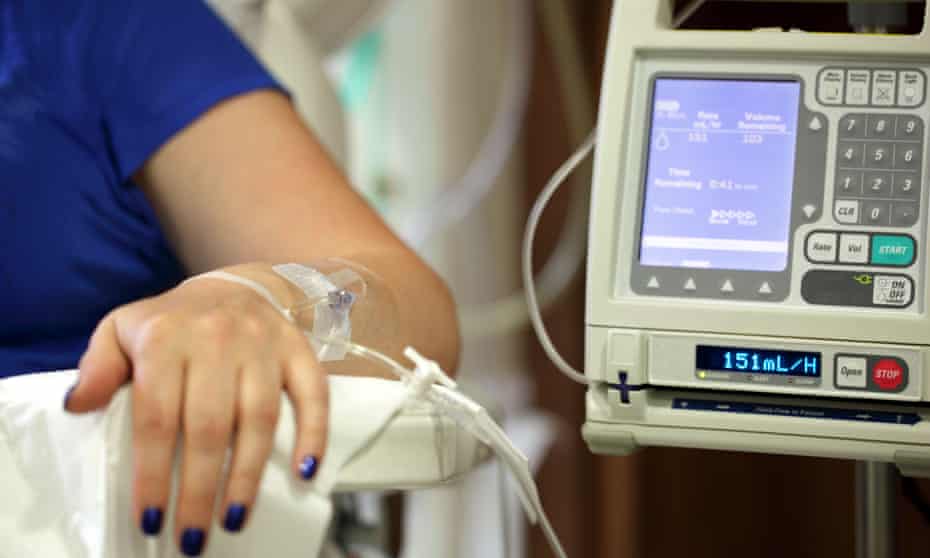 Oct 11, 2021
A new cancer treatment can wipe out tumours in terminally ill head and neck cancer patients, scientists have discovered.
In a landmark trial, a cocktail of immunotherapy medications harnessed patients' immune systems to kill their own cancer cells and prompted "a positive trend in survival", according to researchers at the Institute of Cancer Research (ICR), London, and the Royal Marsden NHS foundation trust.
One patient, who was expected to die four years ago, told the Guardian of the "amazing" moment nurses called him weeks after he joined the study to say his tumour had "completely disappeared". The 77-year-old grandfather is now cancer-free and spent last week on a cruise with his wife.
Scientists found the combination of nivolumab and ipilimumab medications led to a reduction in the size of tumours in terminally ill head and neck cancer patients. In some, their cancer vanished altogether, with doctors stunned to find no detectable sign of disease.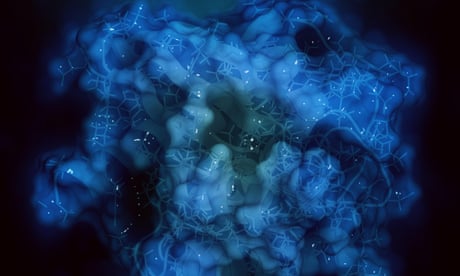 Combining the two immunotherapy drugs could prove an effective new weapon against several forms of advanced cancer, experts believe. Results from other trials of the drug combination have previously suggested similar benefits for terminally ill kidney, skin and bowel cancer patients.
Continue:
https://www.theguardian.com/society/2021/oct/11/new-cancer-treatment-destroys-tumours-in-terminally-ill-finds-trial