Vice President Kamala Harris@VP·United States government official
From Kamala:
"We honor those members of our military who sacrificed their lives in order to defend our freedoms. We owe these heroes—and their loved ones—everything. Not just on Memorial Day. Every day."
Kamala Harris, 2021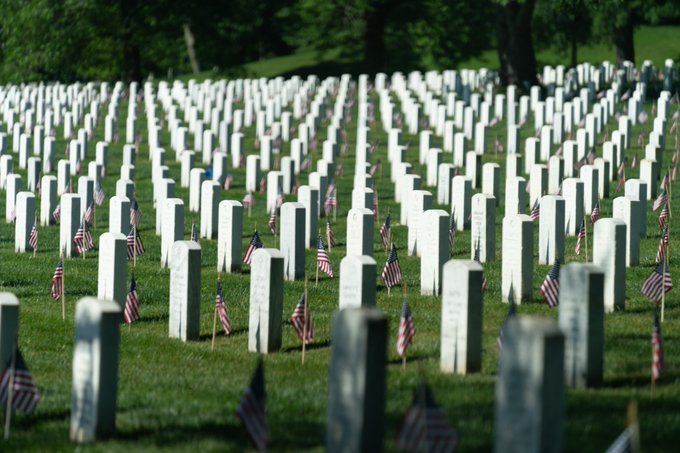 From Lou, Replying to @VP
Wonderful! So, are you gonna stop invading and destabilizing lesser nations that don't think like the USA? Like Cuba, Venezuela? I am asking you, why can't the USA let other people live and fructify as they wish? Are you not in control? If not, then who is?
Me, 2021
By the way, around 1986, I actually was the porter who picked up the luggage for George Bush Sr, and his entourage of secret agents while he stayed at the Empress Hotel, Victoria, BC, Canada. 3 days.
I still remember the security and the protocol that went through.
Total professionals, the US team: I got up and went to work at 7am. A manager took me aside and told me I had a special assignment. For those of you that know the Empress, he stayed at the Vice Royal suite on the second floor of the Humboldt wing. Suite #211. That is a memory I will not forget.
At the time, they were invading, destabilizing Central America.